KARACHI (Published in The News) : Despite challenging economic conditions, the country's corporate entities have contributed Rs3.8 billion towards philanthropic activities in 2011, according to a survey.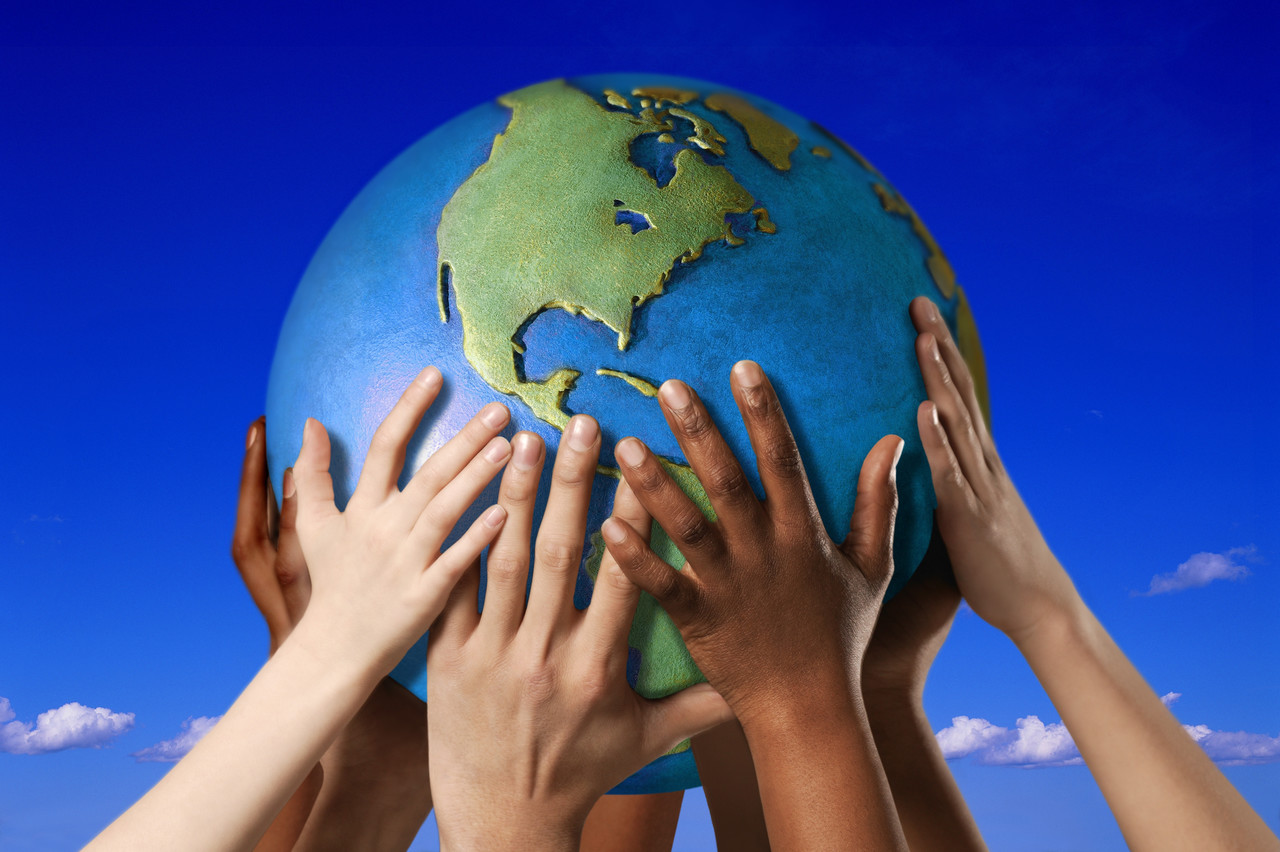 "The contribution to social sector development by public listed companies (PLCs) increased to Rs3.8 billion in 2011, up by 15 percent, against Rs3.3 billion in the previous year," said a survey on 'Corporate philanthropy in Pakistan 2011′ released by Pakistan Center for Philanthropy (PCP) on Wednesday.
PLCs' contributions, in terms of donations as percentage of profit before tax, were recorded at 0.7 percent for 2011. The survey stated that although it was lower than 0.8 percent in 2010, 2011 still reflected the highest volume of documented corporate philanthropy in a year. During the year under review, 58 percent of PLCs were involved in corporate donations, which was almost 11 percent more than the preceding year.
The top 25 companies accounted for 74 percent of total contribution, which shows a decline of six percent from the preceding year. The survey said that that the number of companies with donations of Rs100 million or more decreased by 35 percent in 2011.
Among the top 25 PLCs by volume of donations in 2011, Pakistan Petroleum Limited (PPL) took the lead as it contributed Rs844 million and has also maintained the first position for four years in a row. There was a 62 percent increase in the company's volume of donations for 2011. PPL was followed by HBL, Oil and Gas Development Company Limited, Fauji Fertilizer Company Limited, Engro Corporation Limited, Lucky Cement, Pakistan Services Limited, MCB Bank Limited, Shell Pakistan Limited, Faysal Bank Limited, National Bank of Pakistan, Nestle Pakistan Limited, Allied Bank Limited, Indus Motors Company Limited, Pakistan State Oil, Arif Habib Corporation Limited, United Bank Limited, J.D.W. Sugar Mils Limited, Millat Tractors Limited, Pakistan Telecommunication Company Limited, Sapphire Fibres Limited, Sapphire Textile Mills Limited, The Hub Power Company Limited, Sui Southern Gas Company Limited and Unilever Pakistan Limited.
Among the top 25 PLCs by volume of donations as percentage of profit before tax, IGI Insurance Limited ranked number one as it donated 39 percent of profit before tax.
Sector-wise ranking revealed that the oil and gas sector was a major contributor as 11 companies of the sector made donations at an average of Rs112.6 million per company.
PCP's survey identified issues and challenges as a majority of companies responded that the government should take further initiative and support the companies to facilitate philanthropic activities for social sector development.
The survey was unveiled at an award ceremony organised by CPC and sponsored by the United Nations Development Program. Nisar Khuhro, speaker of Sindh Assembly, gave away the sixth PCP Corporate Philanthropy Awards to companies.