Glimpses backup
What's not to like about an initiative that provides free electricity to a remote village in the Thar Desert? These images narrates the story of the brightening of lives of the people of Oan village, with the help of a social enterprise, Uth-Oye!.
The Magic Lamp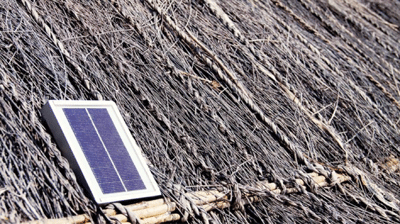 When we first heard of a village in Thar that had yet to be equipped with electrical lines, we did a double take. What year were we in? Had the Island teleported us back in time? Because there is no way an entire village should be devoid of electricity in 2010.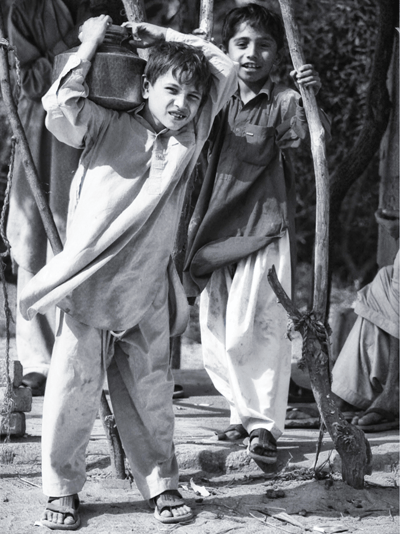 Seriously, think about it for a second. There is no electricity there. At all. There go 90% of your childhood memories right there. No Transformers or Thundercats growing up, no VHS tapes of cheesy family functions and no embarrassing pictures of you through puberty… Nothing.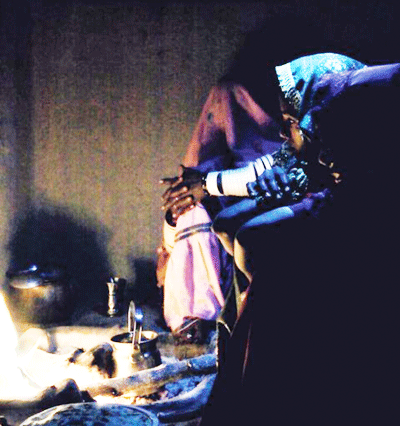 So we partnered up with the Clinton Global Initiative – U and the Pakistan Sustainability Network and installed 30 solar lamps in the Oan village. The logistical nightmare aside, it proved to be a godsend for this small community and left them beaming. Literally. In one fell swoop, these guys got their hands on technology that we still isn't commonplace. Someone up there sure has a strange sense of humor.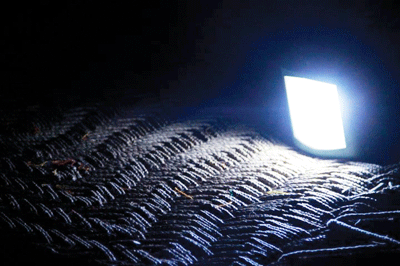 We are now on the 2nd phase of deployment for this project and are in the process of installing more lamps there. If you are in Karachi, and want to volunteer, send an email to hello@uth-oye.com
Shared by Uth-Oye!
a socially conscious, cause based design initiative.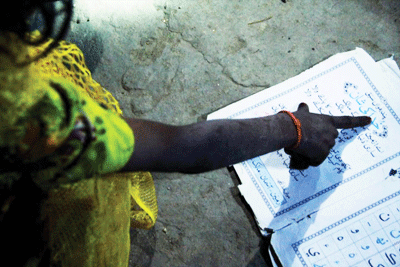 FOR THE SUPREMELY LAZY
Villagers of Oan looked in disgust as other villager\s would run around shouting "Merey Gaon Main Bijli Aayi Hai!!!"
We gave them solar lamps that capture the sun?s heat and turn it into light.
Villagers of Oan now laugh mockingly at the electricity bills of other villages
Loading Images